OEM Nissan Parts for Sale in Limerick, PA
Want to get under that hood and replace some filters or headlamps in your Nissan Maxima? Maybe you are looking to upgrade your Nissan Titan for new, off-road adventures. Whatever you need, we have the authentic OEM Nissan parts specially crafted with your Nissan car, truck, or SUV in mind. Ordering the parts you need couldn't be easier with all options online. Find the genuine parts and accessories you are looking for to keep your car running like new.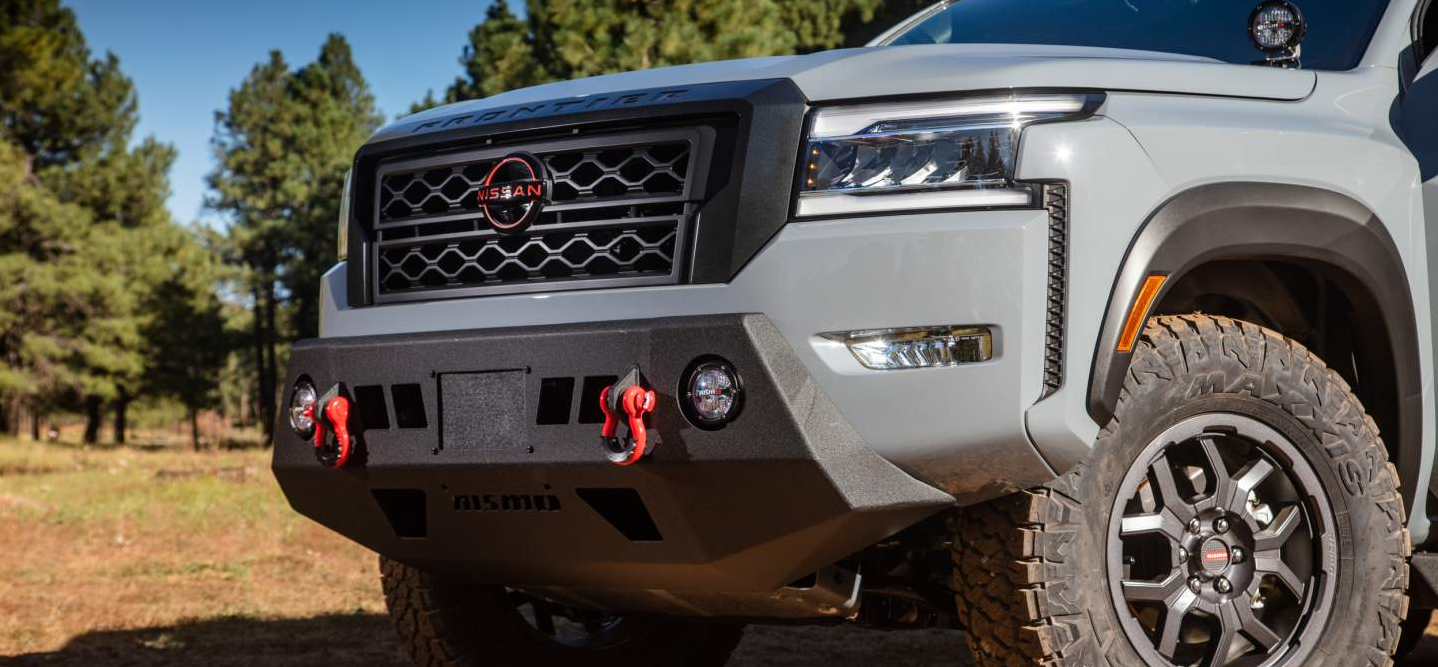 Find Everything You Need in One Place
Need a new battery? Perhaps your brakes are squeaking, and you want to update those brake pads. You'll want to find genuine Nissan parts at our Limerick Parts Department to ensure your vehicle is running at its best and, most importantly, as safe as possible. You'll find just about everything you need, whether it's new parts —like brakes, engine parts, or an exhaust system — or accessories — like floor mats and wheel covers to liven up the interior of your vehicle. Whatever you need, we have you covered. Simply match your vehicle with the parts you are looking for and place your order online today.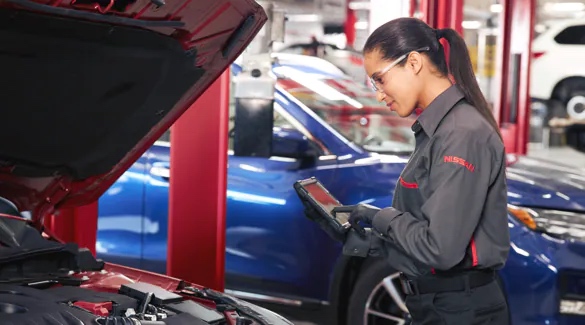 Why Order OEM Nissan Parts
At 422 Nissan of Limerick, we maintain your vehicle with the same high-quality parts used to engineer it. You should always look to do the same. OEM Nissan parts and accessories were specifically designed with Nissan vehicles in mind to ensure top-notch performance every mile of the way. While you can likely save a few dollars on aftermarket parts, it may cost you more money in the long run as they are not designed to understand or be compatible with your Nissan vehicle.
Check Out Our Service and Parts Specials
Not sure how to get those parts where they belong? Don't worry. We have certified technicians ready to help. And best of all, we want to save you money! Find service and parts specials online, and you'll get even more significant savings than on our already everyday low prices. Save money on your OEM battery replacement and make sure your OEM tires are correctly aligned — all at a discount you deserve. There is a service or part special for just about every automotive need, from oil and filter changes to brake service and repair.
Order Parts Online in Limerick Today
We want you to get the most out of your vehicle every mile of the way. The best way to do that is to maintain your vehicle with OEM Nissan parts. We make it easy to find what you are looking for, and you can do it from the comfort of your couch. Simply search the part you are looking for and match it to your vehicle for the correct specifications. And don't forget, if you need a little help under the hood, our expert service technicians are here six days a week to update or replace the OEM Nissan parts you need. Get started today and order your OEM parts from 422 Nissan of Limerick.